Welcome to Infomax College Alumni
1500+ graduates from backgrounds such as IT Managers, Programmers, System Analysts, Web Developers, Data Analysts, Database administrators, UI/UX designers, Entrepreneurs, Bank Managers, Marketing Heads, Directors, CEOs, Medical Doctors, Health Professionals, NGO/INGO Heads. Our list of Alumni is a long one.
Stories Of Success
Home & Abroad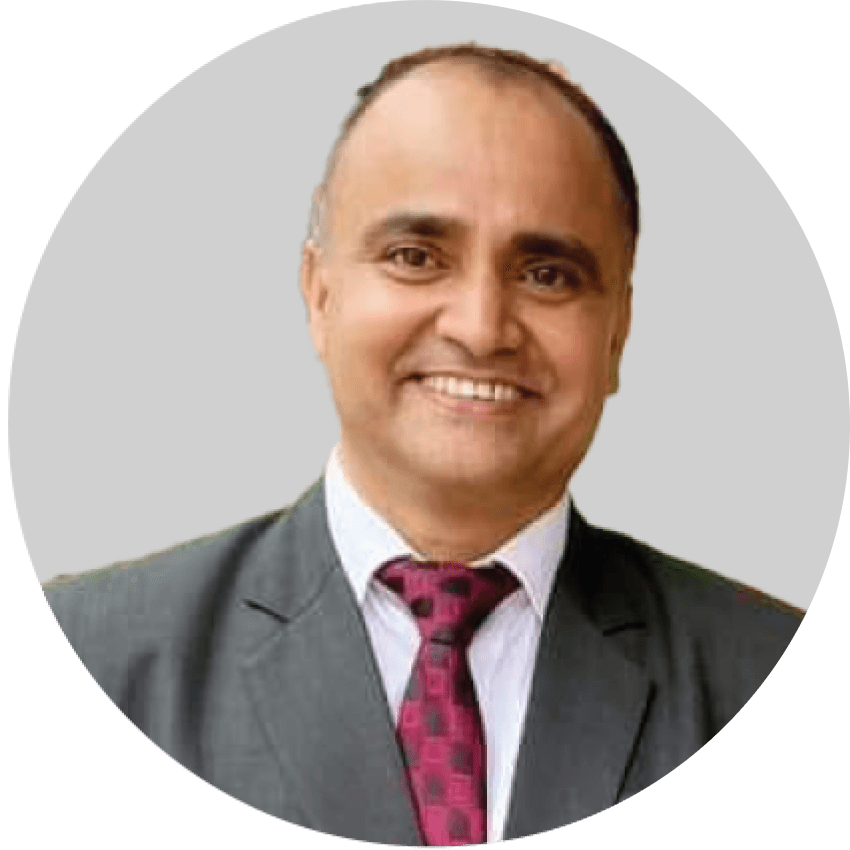 Kabiraj Poudel
National Co-ordinator
Sagarmatha Lumbini
Insurance co.ltd
MBA 2011 Batch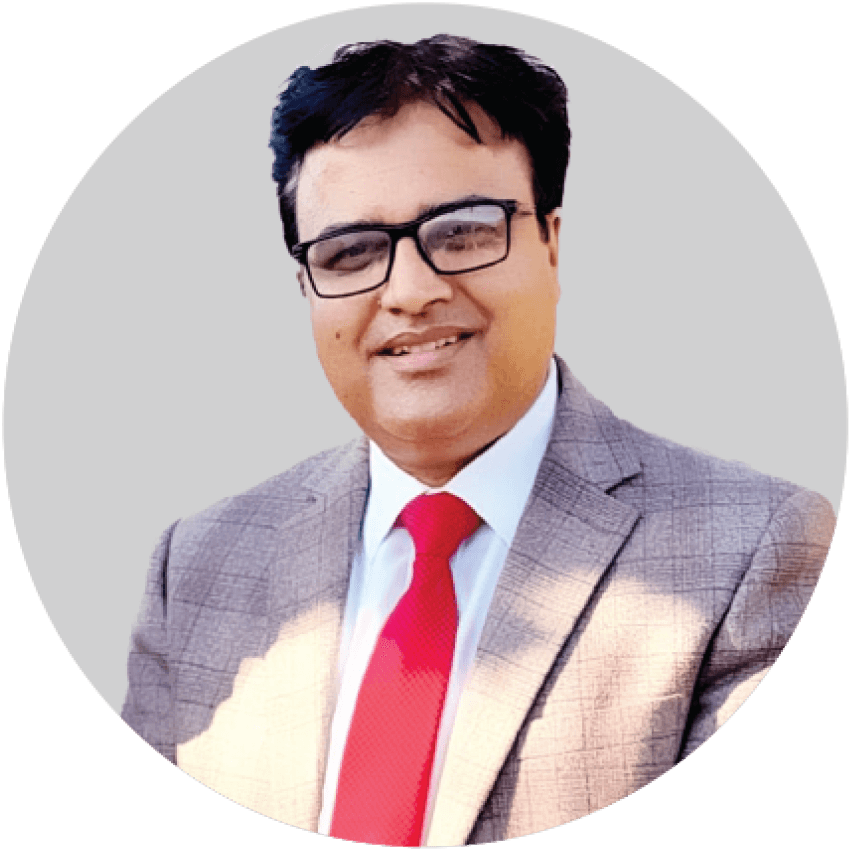 Gyanendra Pant
ASST REGIONAL MANAGER
NIMB BANK
MBA 2011 BATCH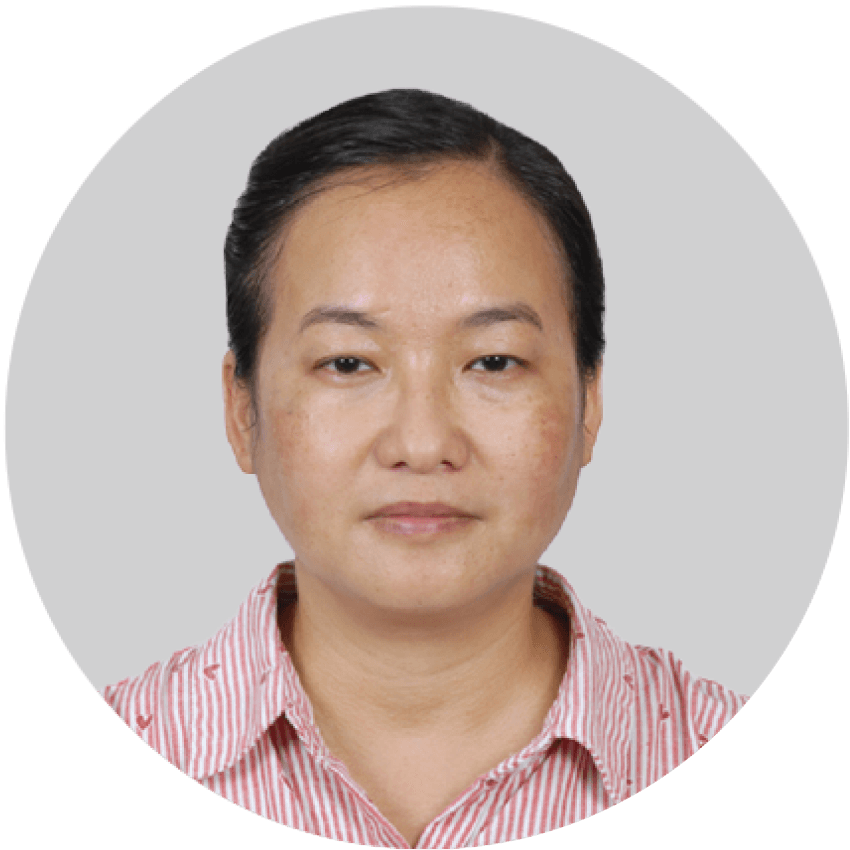 Dhanmaya Gurung
PARTNERSHIP & FUND RAISING
MANAGER, INF
MBA 2012 BATCH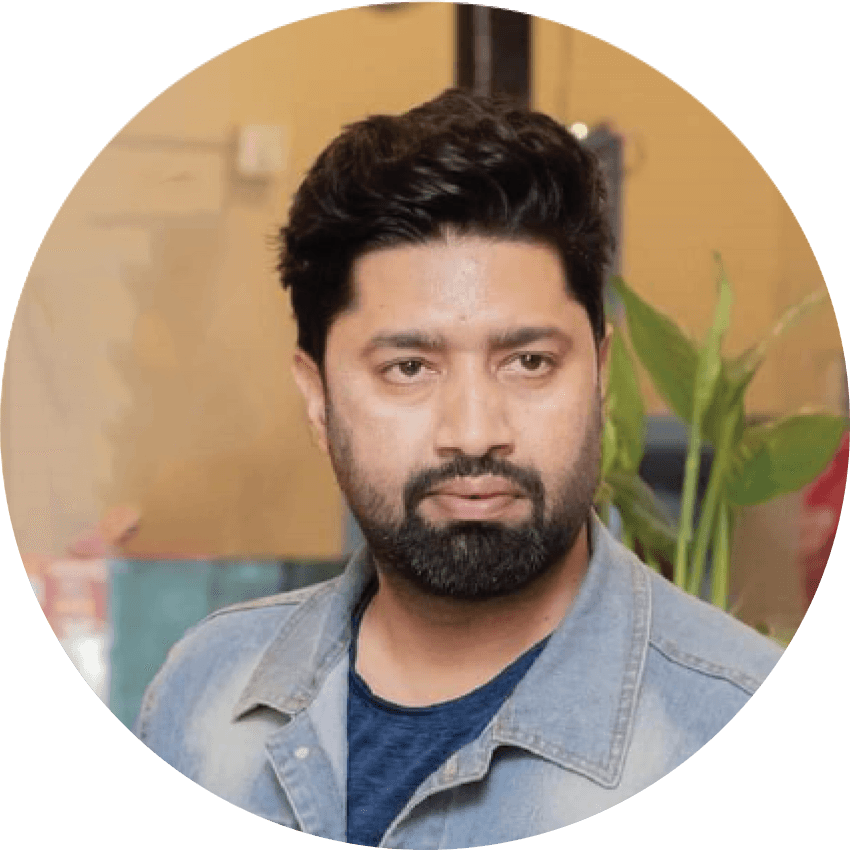 Niraj Pant
Business Manager
Himalayan Wellness
MBA 2010 BATCH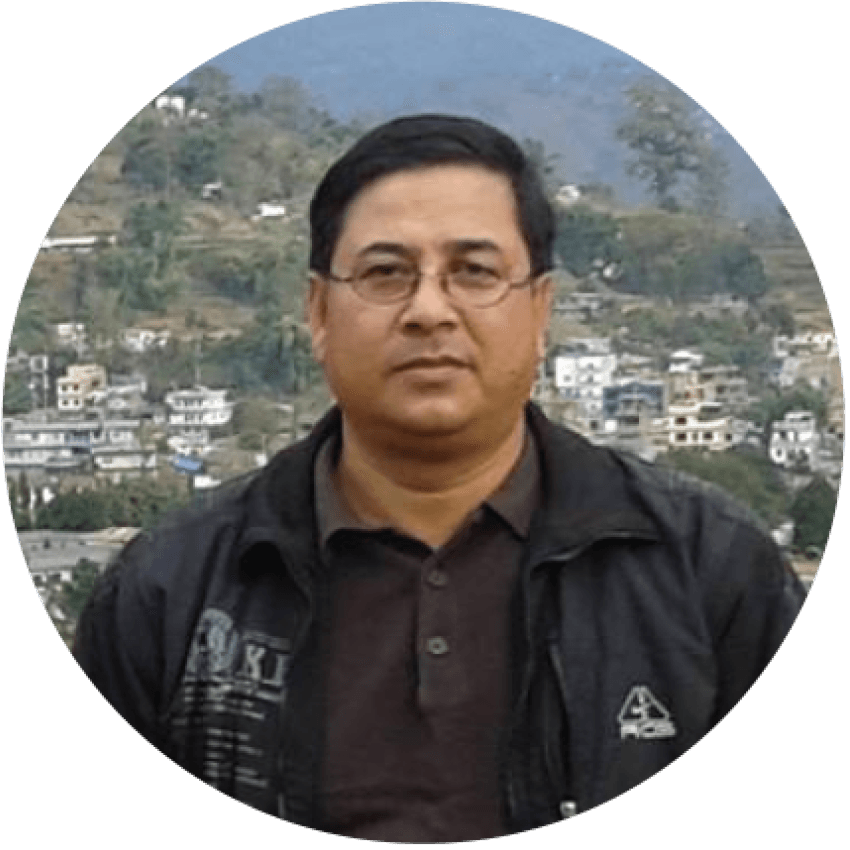 Er. Rajendra Prajoo
MD- PRAJOO ENGINEERING
CONSULTANCY
MBA 2013 BATCH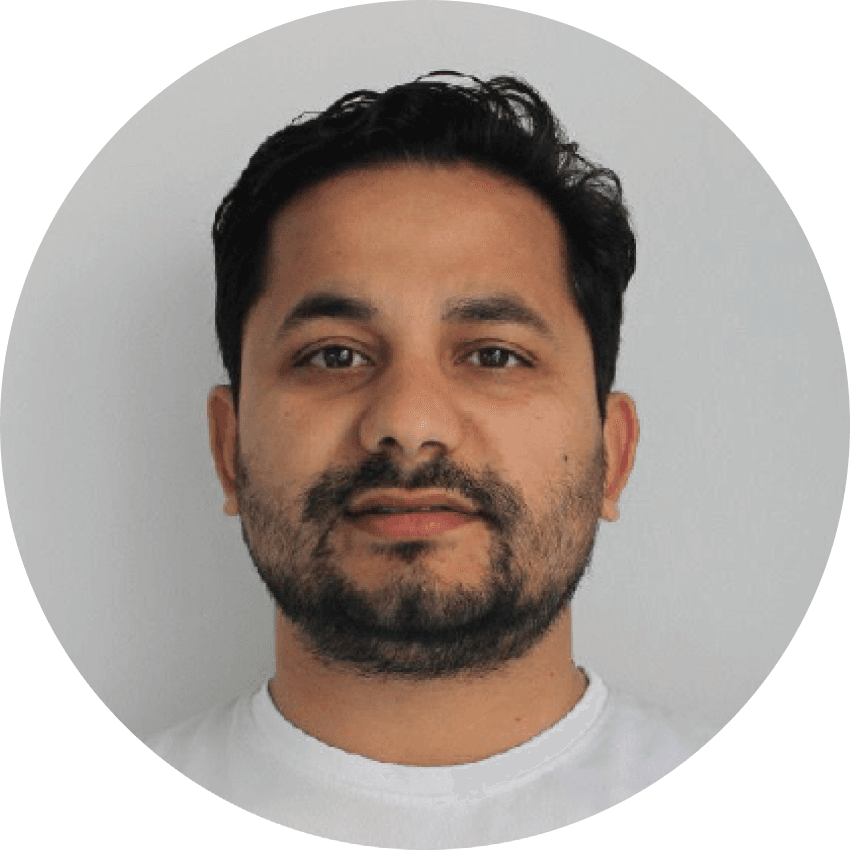 Arun Lamichhane
Senior Cloud Quality Engineer
TATA CONSULTANCY SERVICES
USA
BSc IT 2007 BATCH
Keshab Bashyal
IT officer
Ministry of Finance
BSc IT 2011 BATCH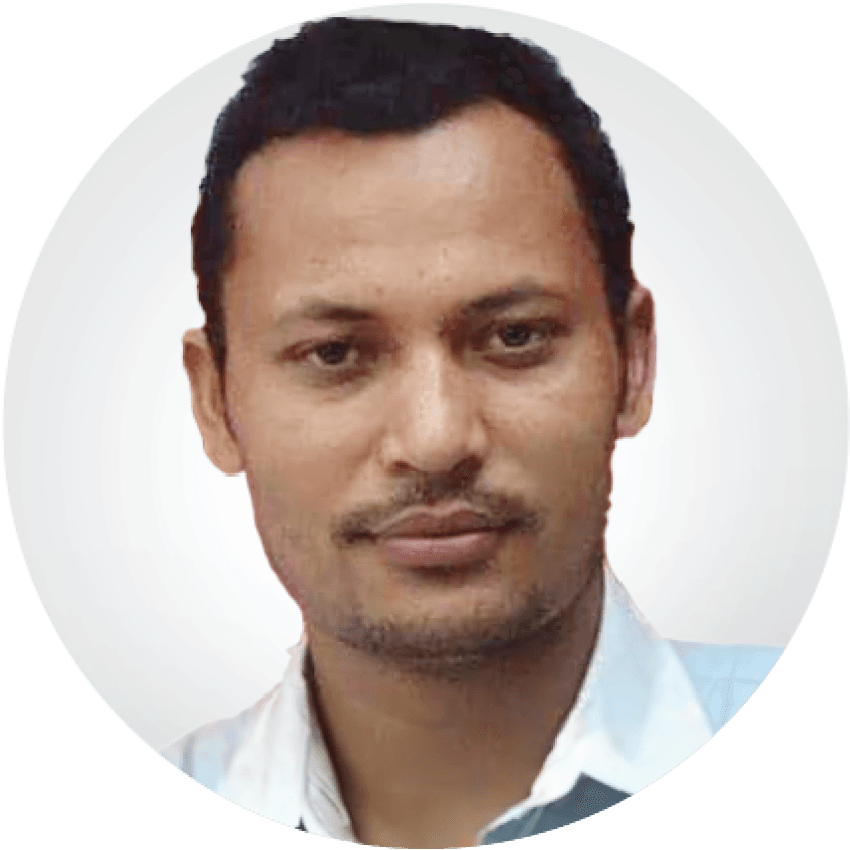 Bhim Bahadur Sunar
Co-Founder
Code Logic Technologies Pvt.Ltd
BSc IT 2007 BATCH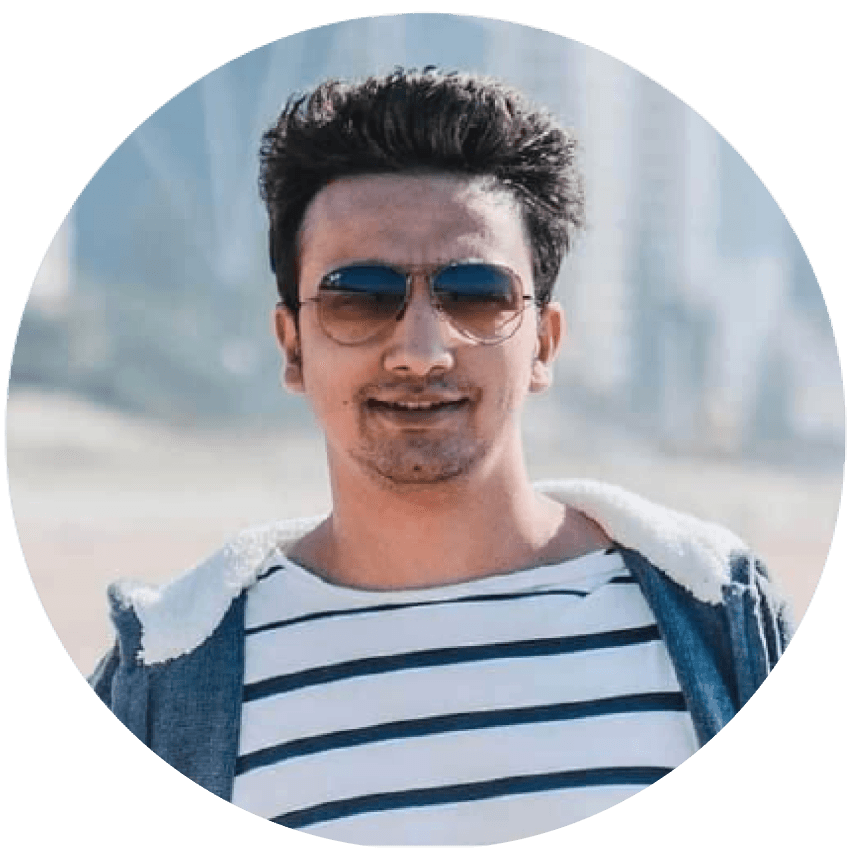 Bikash Acharya
System Administrator
Integral Diagnostics
New Zealand
BSc IT 2010 BATCH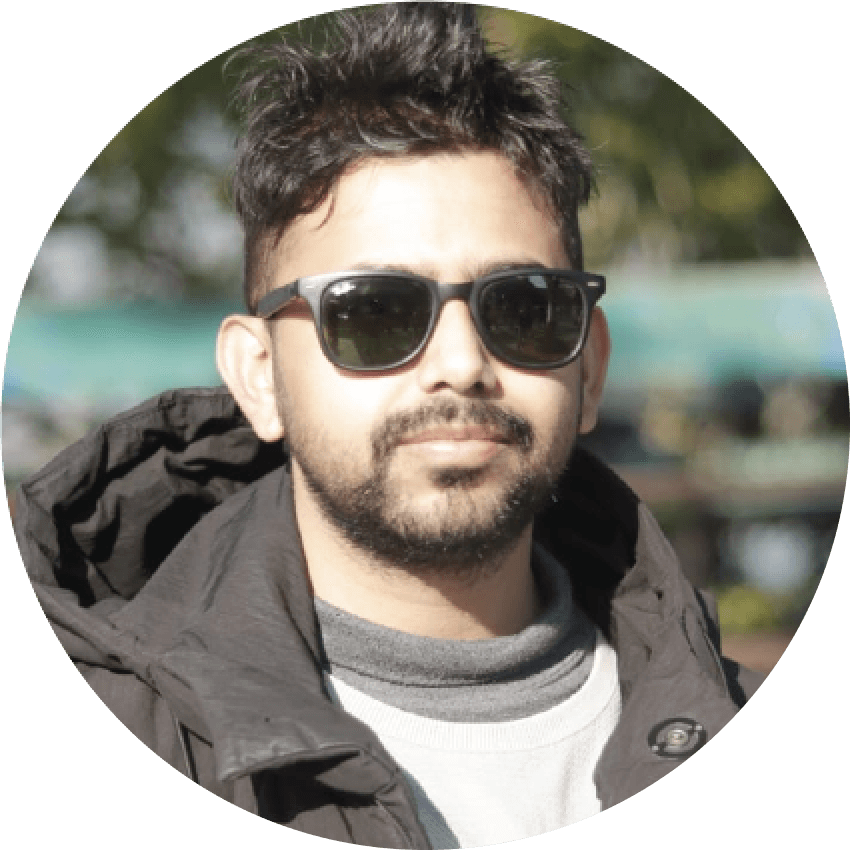 Biswas Sigdel
Quality Assurance Engineer
Nepal Clearing House
BSc IT 2012 BATCH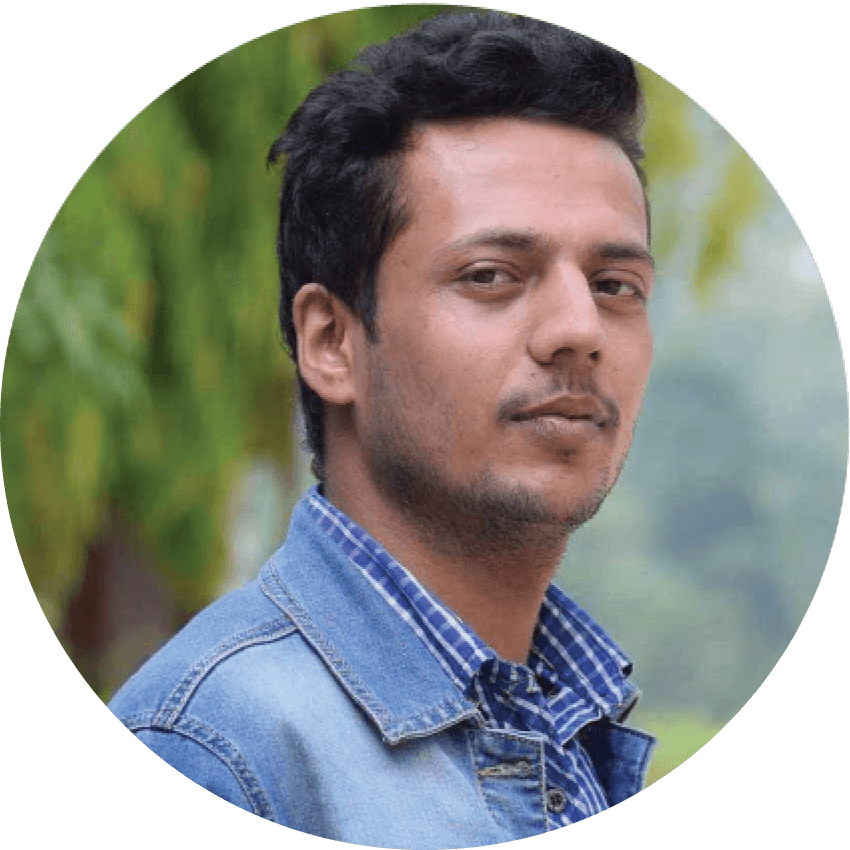 Sagar Binod Adhikari
Citizens Bank International Ltd
Supervisior IT Department
BSc IT 2010 BATCH
Current Students
The decision to obtain an MBA as a Medical Doctor may at first seem unconventional. However, I made this choice because I wanted to expand my horizons outside clinical practice. Finance, Account, Marketing, Strategic Management, and Entrepreneurship are just a few of the topics covered in Infomax college MBA curriculum. Therefore, I believe MBA may equip Doctors who want to have an influence beyond patient care with the information and abilities they need to manage healthcare organizations, navigate complex healthcare systems, and participate in health care policy and administration.
Dr Varsha Kunwar
MBA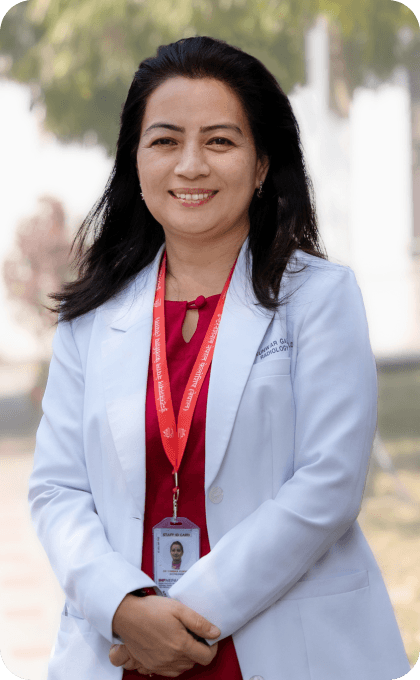 Coming from a different academic background (Public Health), I had a concern if I could fit into MBA, but through the support of Lecturers and structure of the course which focused on learning through research. I was encouraged to actively seek out information and explore my interests which gave me greater sense of ownership and to be creative while learning.
Pratiksha Chalise
MBA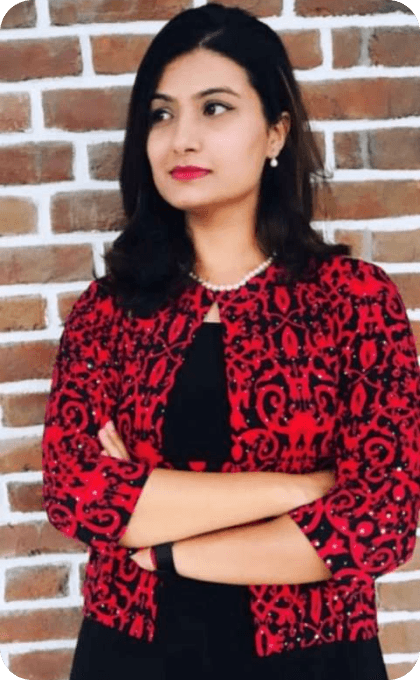 Having worked as an IT officer in an INGO for a long period of time, I wanted to get out of my comfort zone and enter the field of management. I was looking for a program that aligned with my full time job. MBA at infomax college gave me the flexibility as the course is interactive and taught through Individual/group assignments, case studies, presentation, test and exam under the proper guidelines of Asia Pacific University which deliver programs through modern technology and tools.
Ashish Bhattrai
MBA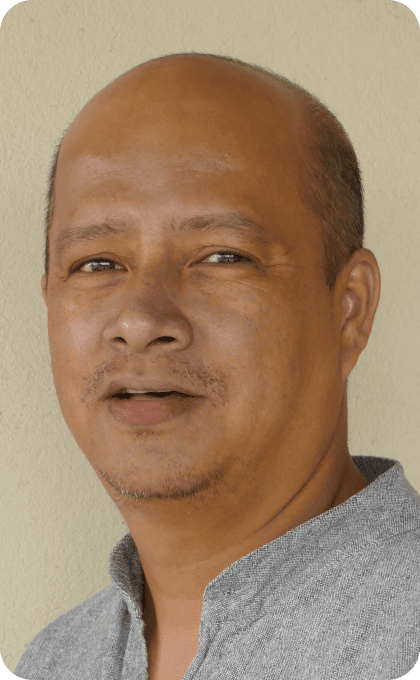 Located in peaceful and serene environment covered with lush green and seasonal flowers and ample space for various sports facilities our college feels like home away from home. Friendly staff and supportive teachers, internationally recognized degree and modern teaching methodology are what I cherish the most.
Bidhan Marasine
BSc.IT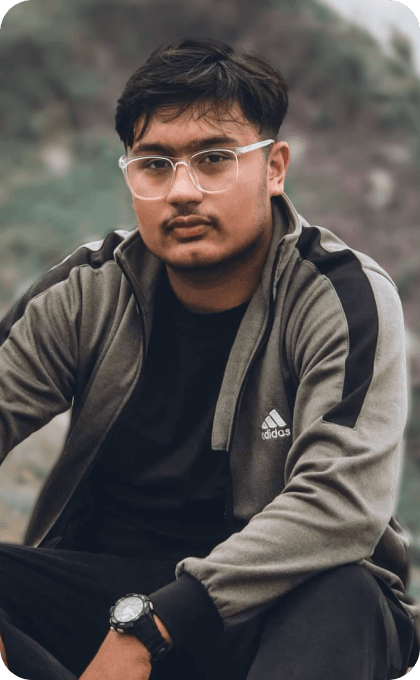 I made the right decision by joining BSc IT program at Infomax as the course is focused on professional career building and syllabus are updated through industry collaboration. University provides easy access to international e-learning through Sage, ProQuest and Emerald where we can access Journals, articles and case studies written by renowned Authors and Scholars around the globe.
Jiten Chapagain
BSc.IT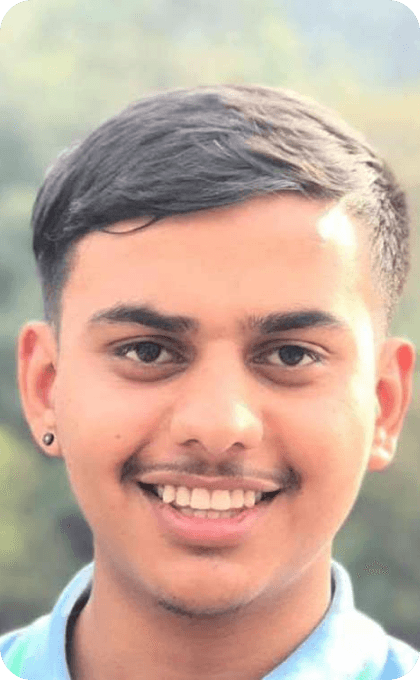 Choosing BSc IT at Infomax has been one of the best decisions of my life as the college provides enriching environment and the friendly teachers who guide you to reach new heights. The course is perfectly blends with theory and practical application, hands on projects, assignments and real world scenarios push students for a deep research and to get out of the comfort zone. Recently used programming languages like R Programming and Industry oriented subjects like SAP ERP,Cloud Computing and Data Center Infrastructure provides students the prospect of real-world scenarios. Beyond technical knowledge, we are encouraged to enhance communication, team work, entrepreneurial and leadership abilities through subjects like Personality Development, Creativity and Innovation, New Product Development and Computer System Management.
Alisha Bhujel
BSc.IT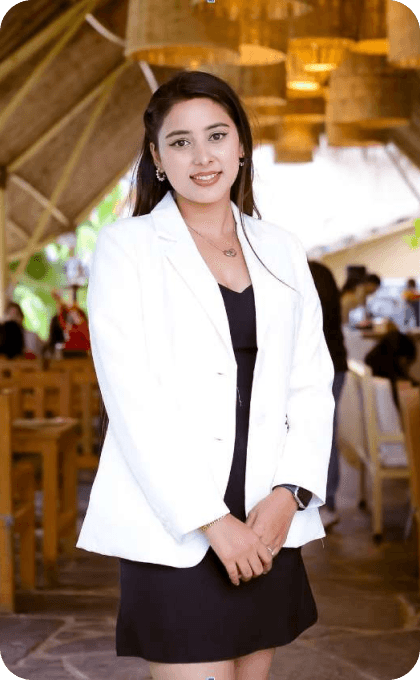 The university's esteemed reputation in the global market along with the extensive research conducted has heightened the value of my degree and enriched my learning experience. The course has instilled in me a strong sense of confidence in the knowledge and skills I have acquired during my time here. The best part of Infomax college is that they keep their premises in pristine condition, with clean pathways, well manicured lawns, abundant greenery, including trees, gardens and properly maintained buildings creating a refreshing and vibrant environment.
Kapil Pokhrel
BSc.IT