WELCOME TO
Infomax College of IT and Management
Situated in the heart of Pokhara, Infomax College of IT & Management is one of the pioneers of IT and Management education in and around Pokhara valley.
Founded by IT Professionals, when the IT industry was in the beginning stage and there were no Market oriented Management program.
As an academic institution, we are dedicated to fostering innovation and entrepreneurship where we encourage our students to think critically, embrace creativity, and pursue their passions by ensuring our students are well prepared for the professional world.
Our state of art facilities, cutting edge laboratories, open and spacious buildings covered with lush greenery, where you can pause, breathe in the fresh air, and immerse yourself in the tranquility of surroundings.
Read More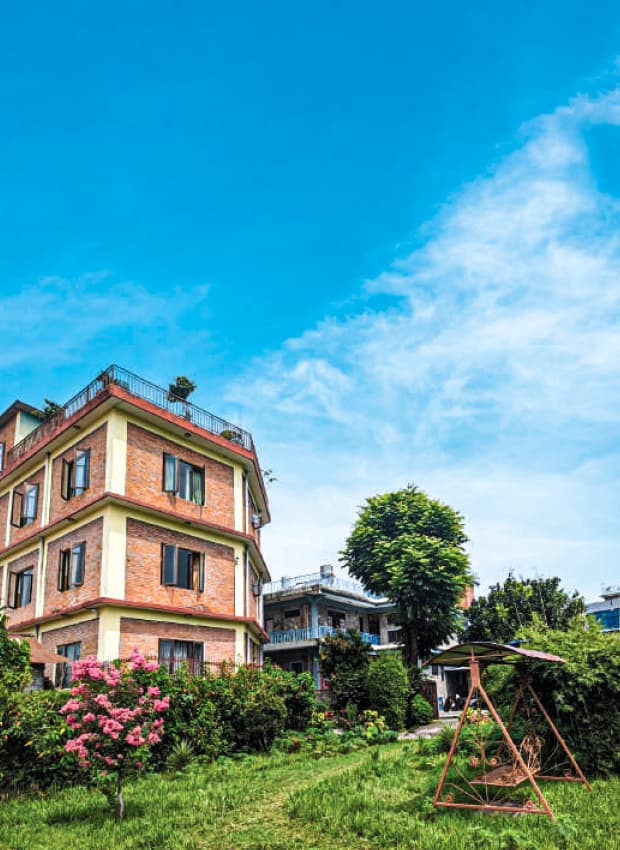 PROGRAMS OFFERED
Academic Excellence for Almost Two Decades

STATE-OF-THE-ART
Discover Our Impressive Infrastructural Assets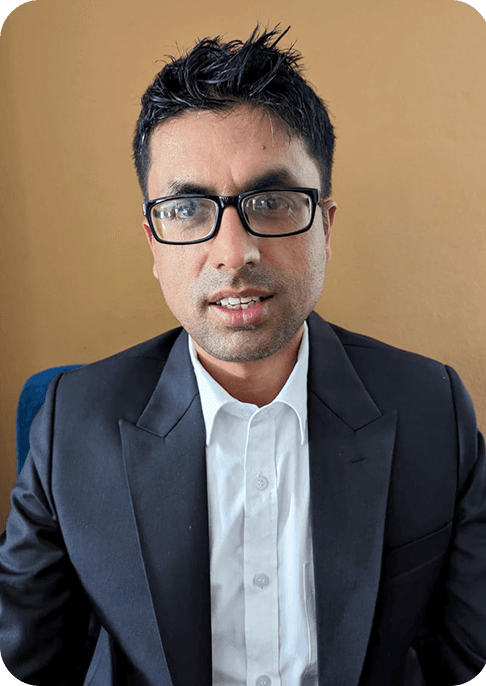 Sushil Adhikari
M.Sc. Computer Science
Technical University (Berlin, Germany)
Message from Head of College
Welcome to Infomax college of IT and Management.
Since 2005 we are providing quality, affordable, and internationally recognized degrees here in Pokhara.
Here at Infomax, we believe in academic excellence and do not compromise on teaching standards, updating syllabus, and providing resources because we see our students as investment for the future.
Our programs are constantly updated to meet the changing requirements of the industry which provide intellectual curiosity, critical thinking, and personal development.
In today's digital age, technology plays a pivotal role in shaping the way we live, work and connect and our college motto of ''Learn, experience, innovate'' is to bridge the gap between academics and industry demands.
We are committed to ensuring a supportive and welcoming atmosphere where every student can thrive and by joining our college you will gain knowledge, skills and experience necessary to thrive in your chosen field and make a meaningful impact in the world.
We look forward to welcoming you to our college and being part of your educational journey.
ACADEMIC COLLABORATION
WITH
Asia Pacific University of Technology and Innovation
Ranked #621-630
QS World University rankings (2024)
Ranked no.179 in ASIA
QS World University rankings (2024)
Ranked No. 16
International Students in the World (QS WORLD UNIVERSITY RANKINGS, 2024)
80000+
Graduates and Alumni
QS 5 Stars plus Ratings
One of 20 in the world
13000 Students
from 130 countries
Top 400
Prestigious awards at local and international levels.
100% Employability
Achieved over a number of Years
Top 30
International Faculty by QS.

Alumni and Graduates Message
Choosing BSc IT at Infomax has been one of the best decisions of my life as the college provides enriching environment and the friendly teachers who guides you to reach a new heights.

The course is perfectly blend with theory and practical application, hands on projects, assignments and real world scenarios push students for a deep research and to get out of the comfort zone. Recently used programming language like R Programming and Industry oriented subjests like SAP ERP and Data Center Infrastructure gives students the prospect of real world scenarios.
Coming from a different academic background (Public Health) , I had a concern if I could fit into MBA, but through the support of Lecturers and structured of the course which focused on learning through research, I was encouraged to actively seek out information and explore my interests which gave me greater sense of ownership and to be inquisitive and creative while learning.
The university's esteemed reputation in the global market along with the extensive research conducted has heightened the value of my degree and enriched my learning experience. The course has instilled in me a strong sense of confidence in the knowledge and skills I have acquired during my time here.

The best part of Infomax college is they keep their premises in pristine condition, with clean pathways , well manicured lawns, abundant greenery, including trees, gardens and properly maintained buildings creating a refresing and vibrant environment.
CONTACT US
Ranipauwa, Fulbari Marga (behind Nepal Telecom Office) , Pokhara-11 , Nepal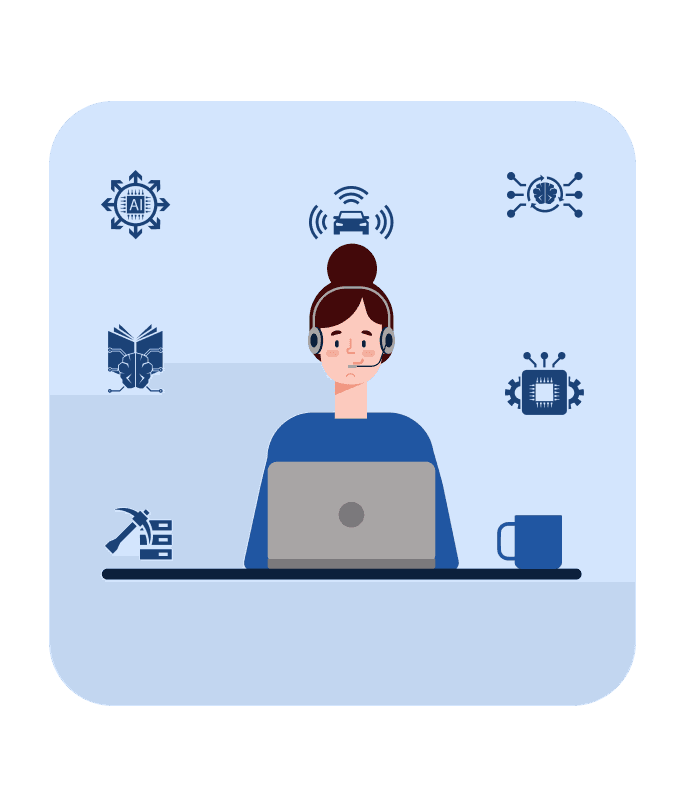 Make the next step in your career.
Our team will respond to the queries you have. We will reach out to you shortly.