Since 2005

1st IT College in Pokhara

1500+ Alumni
Pioneer
of IT & Management education in Pokhara
Founded by a group of IT professionals when IT education was the a beginning stage and there were quite a few Management colleges offering market oriented management courses in Pokhara.
WELCOME TO
Infomax College of IT and Management
Situated in the heart of Pokhara, Infomax College of IT & Management is one of the pioneers of IT and Management education in and around Pokhara valley.
Founded by IT Professionals, when the IT industry was in the beginning stage and there were no Market oriented Management program.
As an academic institution, we are dedicated to fostering innovation and entrepreneurship where we encourage our students to think critically, embrace creativity, and pursue their passions by ensuring our students are well prepared for the professional world.
Our state of art facilities, cutting edge laboratories, open and spacious buildings covered with lush greenery, where you can pause, breathe in the fresh air, and immerse yourself in the tranquility of surroundings.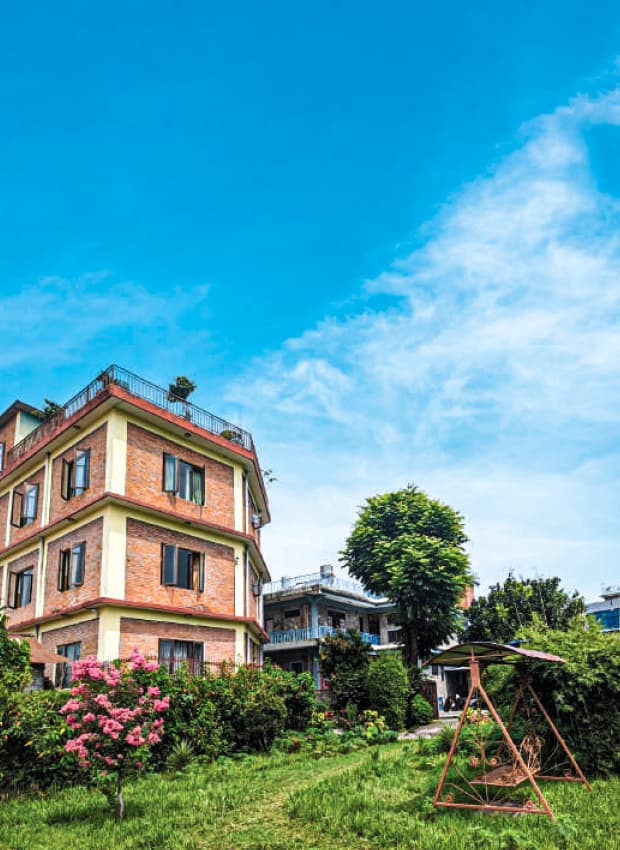 MISSION
Empowering Minds, Shaping Futures
1.
Empower individuals to reach their full potential
2.
Make meaningful contributions to Society
3.
Create a culture of respect, positive attitude and patience
VISION
Our Vision for your Brighter Future
1.
To be a leading institution of Higher education in Pokhara
2.
To develop a culture of research, discovery, innovation and entrepreneurship
3.
To support the IT business in Nepal by developing industry ready-graduates
WHY INFOMAX?
1.
Revolutionizing Education
Experienced Faculty Implementing Modern Teaching Methods
2.
Insights from Industry Leaders
Guest Lectures by IT and Management Professionals
3.
Maximizing Learning
Small Student-to-Teacher Ratios for Personalized Education
4.
Preparing for the Future
APU's Industry-Oriented Curriculum with Updated Course Structures
5.
Fostering Innovation
State-of-the-Art IT Lab for Skills Development and Hands-On Learning
6.
Empowering Education
Flexible E-Learning Platform for Anytime, Anywhere Study
7.
Expanding Knowledge
An Extensive Library with 3000+ Book Titles for Lifelong Learning
8.
Investing in Talent
Scholarships for Deserving Candidates
9.
An Ideal Learning Environment
Centrally Located, Spacious Building, and Serene Landscape Covering 7+ Ropanis land
10.
Fueling Minds
Freshly prepared snacks and drinks at affordable cost in our canteen
11.
Staying on Schedule
A Reliable Academic and Examination Calendar
12.
Building a Strong Network
1500+ Alumni Making a Mark in the Professional World

UNIVERSITY PARTNER
Asia Pacific University of Technology and Innovation
Infomax College has entered into an academic collaboration with Asia Pacific University of Technology & Innovation (APU), Malaysia.
About University